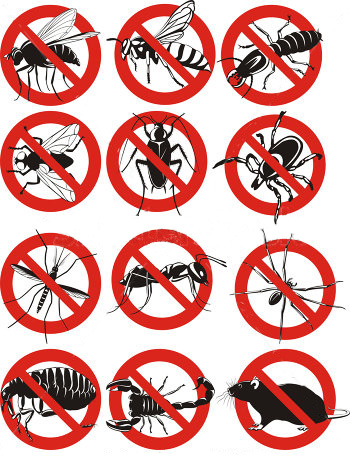 If you want to control….
Ants (Argentine, Carpenter, Odorous, Pavement, Pharaoh, Velvety Tree), Aphids, Beetles, Cockroaches, Flies, Gnats, Mice, Pigeons, Rats, Spiders, Voles, Wasps, Yellow Jackets, etc.
… We can help
Panda Pest Management is the solution for all types of properties such as:
Commercial – Office buildings, shopping malls, retail stores, restaurants, etc.
Industrial – Manufacturing facilities, distribution locations.
Institutional – Schools, daycares, universities, colleges, healthcare facilities & hospitals
Residential – Single family homes, vacation & rental homes, multi-family buildings & apartments.
Inspections – For 3rd party audits that require Floor Level Inspections, or audit the company you currently use.
Exclusions – We don't build out pests. In other words, we don't do screening, door sweeps/weather stripping.

FREE Quote (530) 386-8888
Receive an inspection, a price quote, and your personalized plan to manage pests effectively.
Why choose Panda Pest Management?
Free estimates
Affordable
High quality
Proven results
Panda is licensed, bonded, and insured
Panda is eco-sensitive
Panda uses name brand chemicals
Panda makes a plan – We do more than just spray & pray
We serve residential & commercial
10 years experience
Buy local – We live and service Truckee and surrounding areas
Why we chose Panda as our name.

It's easy to say and remember. Pandas live above the snow line.  Pandas eat rodents-insects-and bamboo.  Plus, everybody loves Pandas!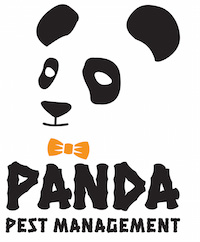 Call or text (530) 386-8888
Panda Hours of Operation: Monday through Friday 6AM – 8PM, Saturday and Sunday by appointment only.
Service Area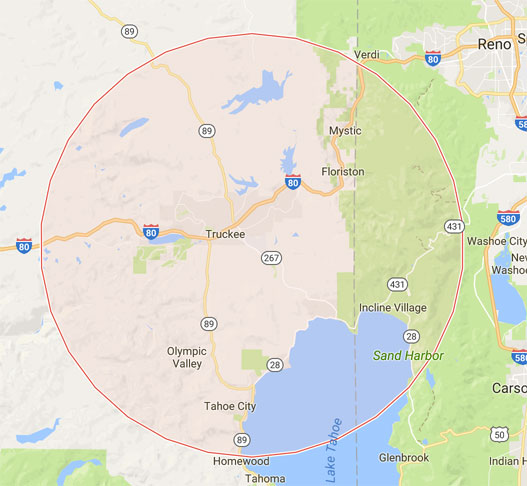 Tahoe Pest Control in Truckee, Glenshire, Tahoe Donner, Squaw Valley, Alpine Meadows, Tahoe City, Kings Beach, Incline Village, Northstar and surrounding areas.